Compassionate and Personalized Veterinary Care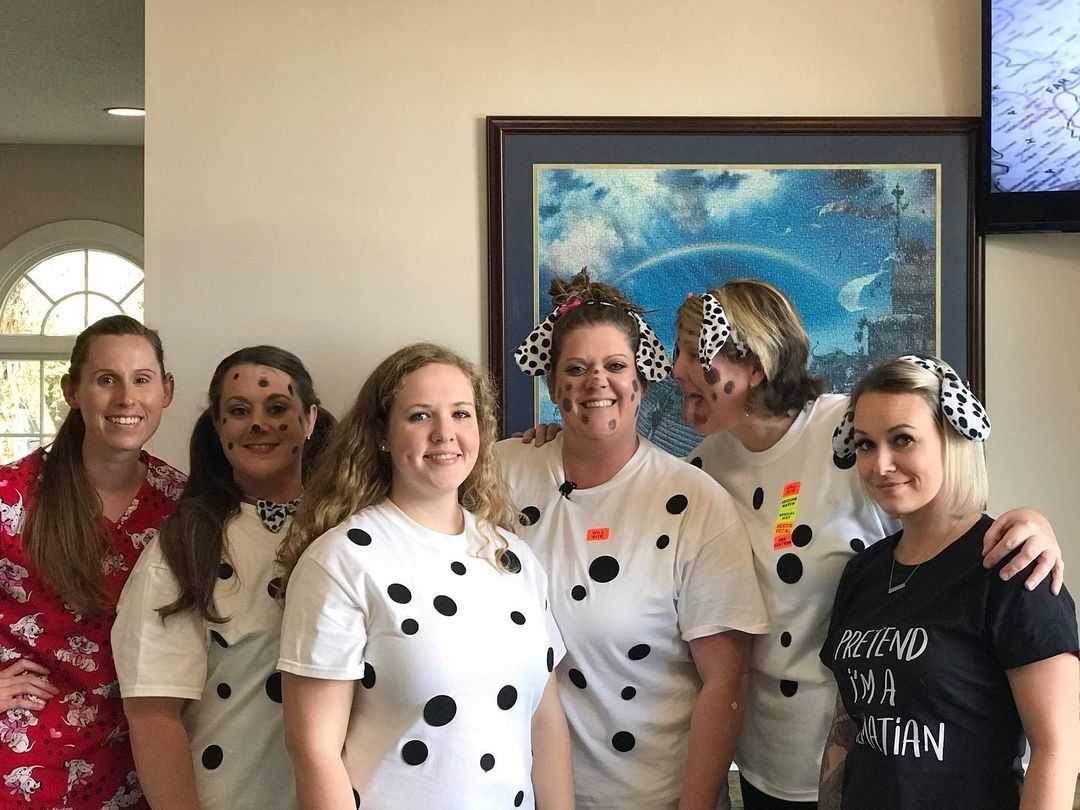 Community Animal Hospital is a full-service veterinary practice offering high-quality medical care for cats and dogs. Since 1993, it has been our mission to provide compassionate and personalized care to the Cleveland, TN pet community, and we remain committed to making sure your favorite friend stays happy and healthy.
At Community Animal Hospital, we genuinely care about animals. As pet parents, we understand that pets aren't just pets—they are cherished members of the family and always deserve the highest standard of veterinary care. Our team is kind and welcoming, with doctors who are knowledgeable and experienced, and staff members who work hard to help your pet feel right at home in our modern clinic.
At Community Animal Hospital, the health and wellbeing of your pet is our primary focus. We invite you to stop by and visit us soon, and we can't wait to get to know you and your pet.