Advanced Veterinary Surgery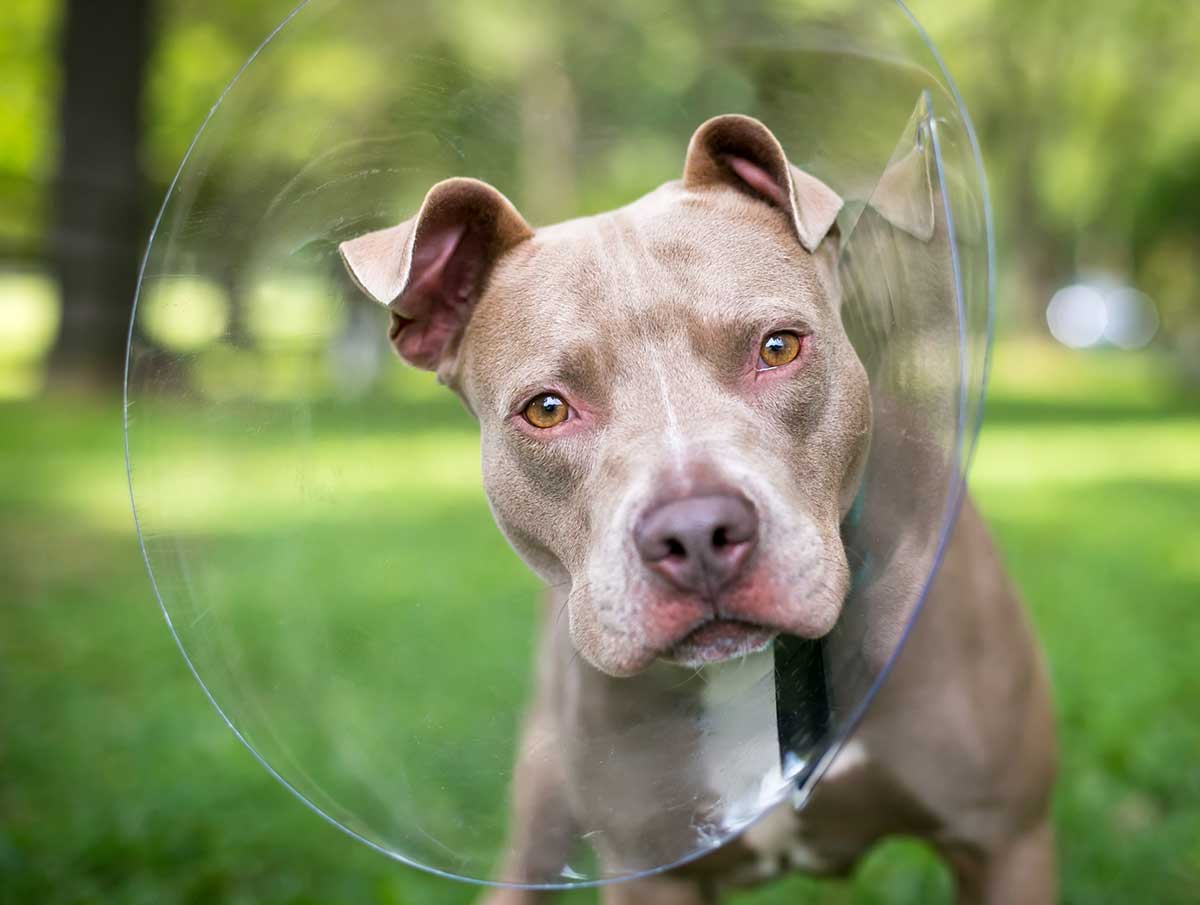 Community Animal Hospital offers extensive surgical services for pets in Cleveland, TN. Our compassionate doctors have well-rounded experience in veterinary surgery, and we are committed to ensuring your pet's comfort and safety while they are in our care. We are pet owners ourselves, so we understand how difficult it can be to hear that your animal companion needs surgery. Our team makes every effort to provide a stress-free experience for you and your pet.
---
Community Animal Hospital performs a wide variety of pet surgical procedures to treat both acute and chronic medical conditions:
Soft tissue surgery—includes spays and neuters, lump/tumor removals, foreign body removals, wound and trauma repair.
Orthopedic surgery—bone breaks/fractures, muscle and ligament (ACL) tears, joint surgery.
Ophthalmic—corneal surgery.
Exploratory surgery—to collect biopsies from internal organs.
Our doctors also offer Radiosurgery therapy, which is a non-invasive procedure that uses advanced technology to target tumors in your pet's body.
---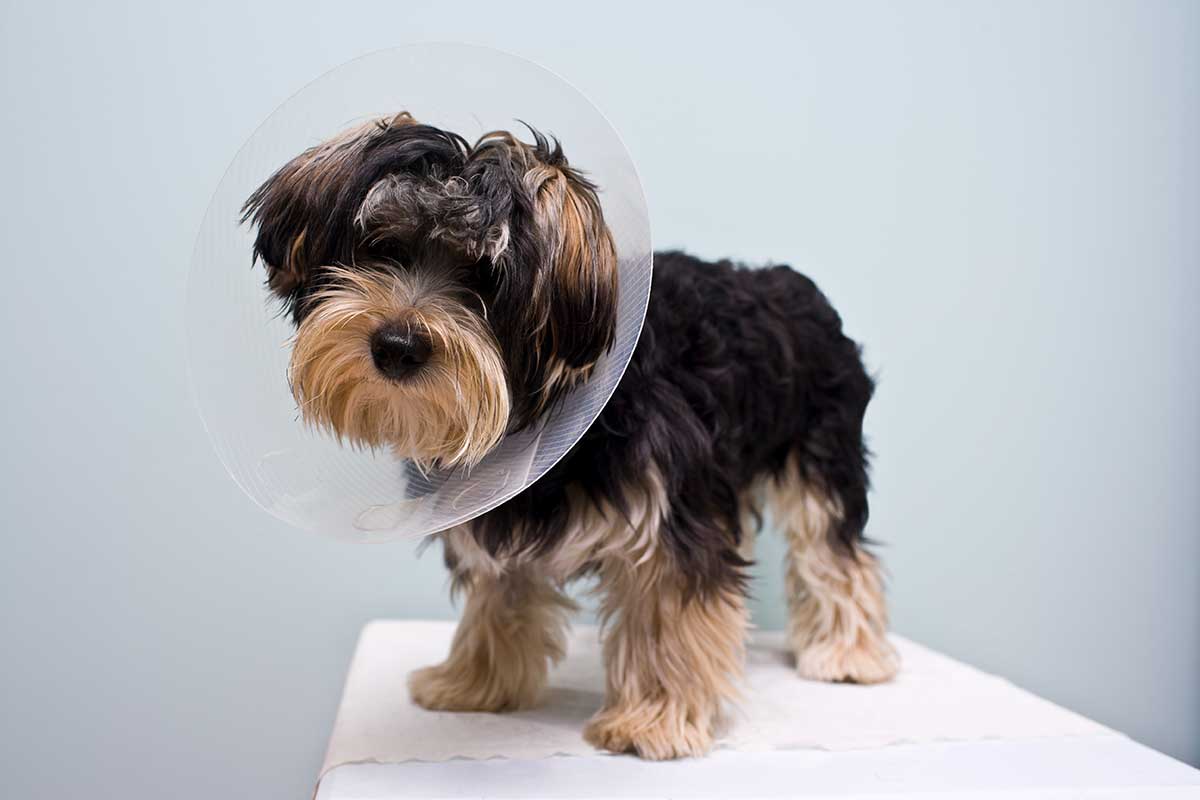 Pet Surgery: What to Expect
At Community Animal Hospital, we make sure all our pet patients receive personalized attention and care. If your pet requires surgery, we will review the procedure in detail beforehand. We want you to know what to expect and to understand what is involved. Please let us know if you have any questions or concerns regarding your pet's surgery. Our main goal is to keep your pet safe and healthy and reduce any anxiety you might be feeling.
Before Surgery—Your pet will receive a complete physical exam and pre-surgical blood tests to make sure your pet is ready for anesthesia and the surgery itself.
During Surgery—Your pet is closely monitored during surgery and our team tracks their vital signs (blood pressure, heart rate, body temperature, oxygen level) throughout the procedure. IV catheterization and fluid therapy is strongly recommended for all our pet patients.
After Surgery—We carefully watch over your pet during the recovery period and review post-operative care instructions upon discharge.
Pain Management—We offer pain management medications to help keep your pet comfortable after the surgical procedure.
To learn more about Community Animal Hospital's pet surgery services, please contact us.