Professional Pet Dental Care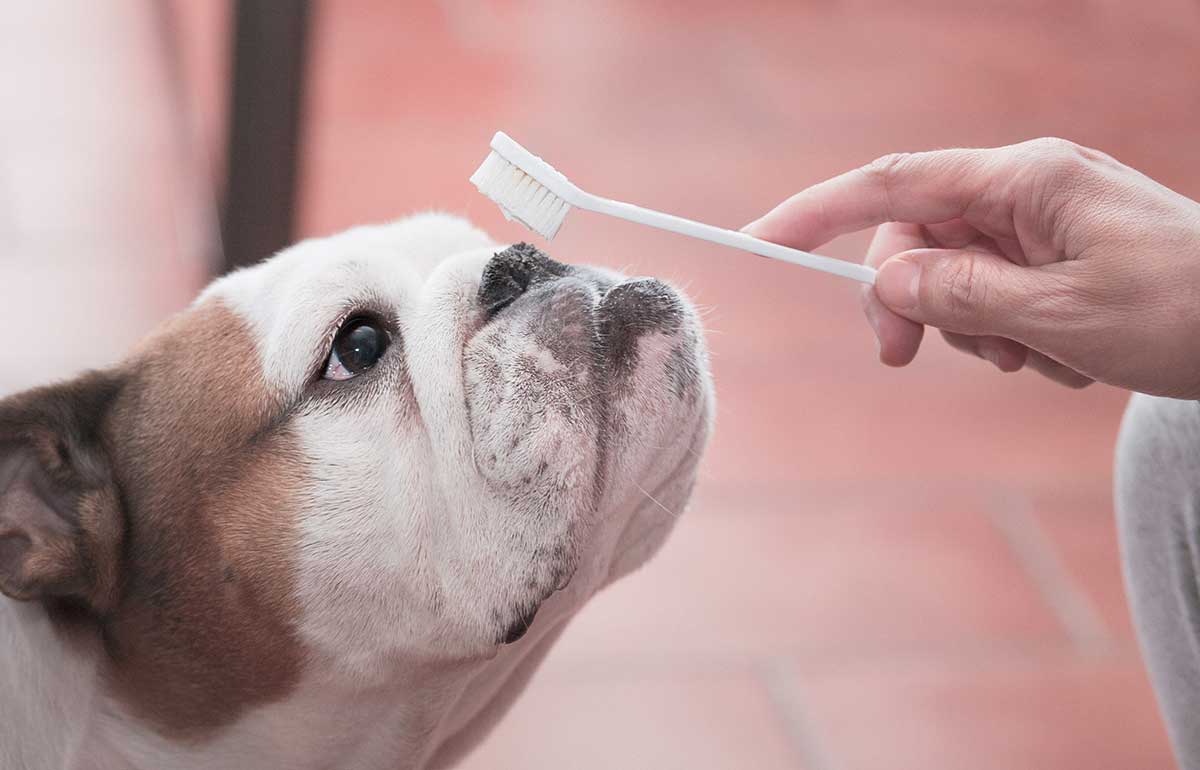 Community Animal Hospital provides comprehensive dental services to help maintain your pet's oral health. Poor oral hygiene can significantly impact your pet's overall quality of life and can lead to permanent damage of the teeth and gums. We strongly encourage regular veterinary dental exams. Just like humans, an ounce of prevention is worth a pound of cure when it comes to your pet's oral healthcare.
---
Oral infections usually start below the gum line, and bacteria present in the mouth can travel through the bloodstream and cause damage to your pet's internal organs. Keep in mind that cats and dogs instinctively hide pain and their behavior may appear normal even when they are experiencing severe oral pain. Routine dental cleanings and exams can help prevent unnecessary discomfort from tooth infections and/or periodontal disease.
At Community Animal Hospital, we perform a visual evaluation of your pet's mouth during their annual wellness exam to check for loose teeth, plaque buildup, and gum inflammation. We provide full-service dental cleanings with anesthesia to properly clean the teeth and gums, and use digital dental x-rays to fully examine the oral cavity for any signs of gum disease.
After thoroughly brushing each individual tooth, we provide ultrasonic scaling and teeth polishing to help prevent the buildup of plaque and tartar. If your pet needs oral surgery, our doctors perform simple and complex tooth extractions as well as jaw/maxillofacial surgical procedures.
The Community Animal Hospital team is also happy to help you with at-home tooth brushing techniques. Please schedule a dental exam if you notice your furry friend has any of the following oral issues:
Bad breath
Discolored or loose teeth
Drooling or abnormal chewing
Red, swollen, or bleeding gums
To learn more about Community Animal Hospital's pet dental services, please contact us.