Compassionate Pet Wellness Care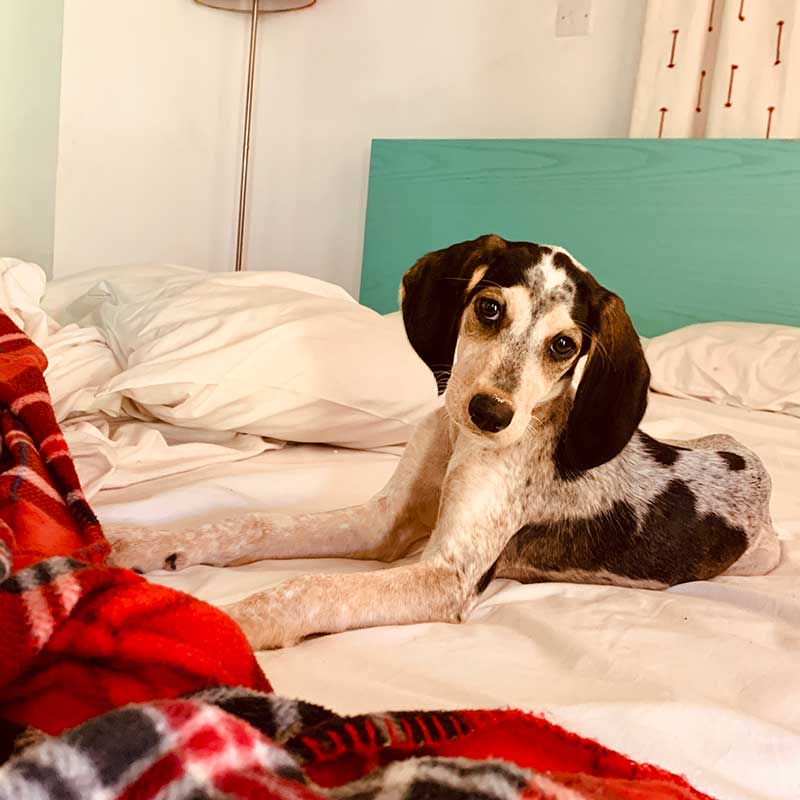 The Community Animal Hospital team has been taking excellent care of the Cleveland, TN pet community since 1993. We genuinely love animals, which is why our entire team is devoted to keeping your favorite friend happy and healthy.
---
At Community Animal Hospital, we understand that your pet is a cherished member of the family and deserves to be treated with compassionate care. Our experienced doctors know that each pet is unique, and we spend time getting to know you and your beloved pet so we can provide personalized treatment based on his or her individual needs.
To ensure your pet is in good health, we recommend annual wellness examinations to keep track of their overall wellbeing. Regular preventive care helps with early detection of potential illnesses and can prevent serious problems from getting worse. At Community Animal Hospital, our friendly team provides the following wellness care services:
Comprehensive nose-to-tail physical exams.
Bloodwork—We provide blood tests and cytology in our in-house lab to identify possible issues within the internal organs and body systems.
Vaccinations—We tailor your pet's vaccinations according to their age, environment, and overall lifestyle.
Parasite prevention—Routine health exams keep your pet safe from external parasites like fleas and ticks and preventive tests diagnose internal parasitic infections.
Dental checkup—We perform a visual check of your pet's teeth and gums to evaluate their oral health. Full-service dental care is also available in our clinic.
Nutrition management—The food your pet eats has a significant impact on their health and growth, so it is essential to provide proper nutrition for your furry friend.
Microchipping—A microchip is a great way to help your pet find its way back home if they get lost.
Community Animal Hospital also provides special care for older pets. We offer senior health screens for older cats and dogs because they benefit from consistent preventive care and extra love and attention. Senior wellness care includes bloodwork, advanced diagnostics, and nutritional guidance.