Comprehensive Veterinary Care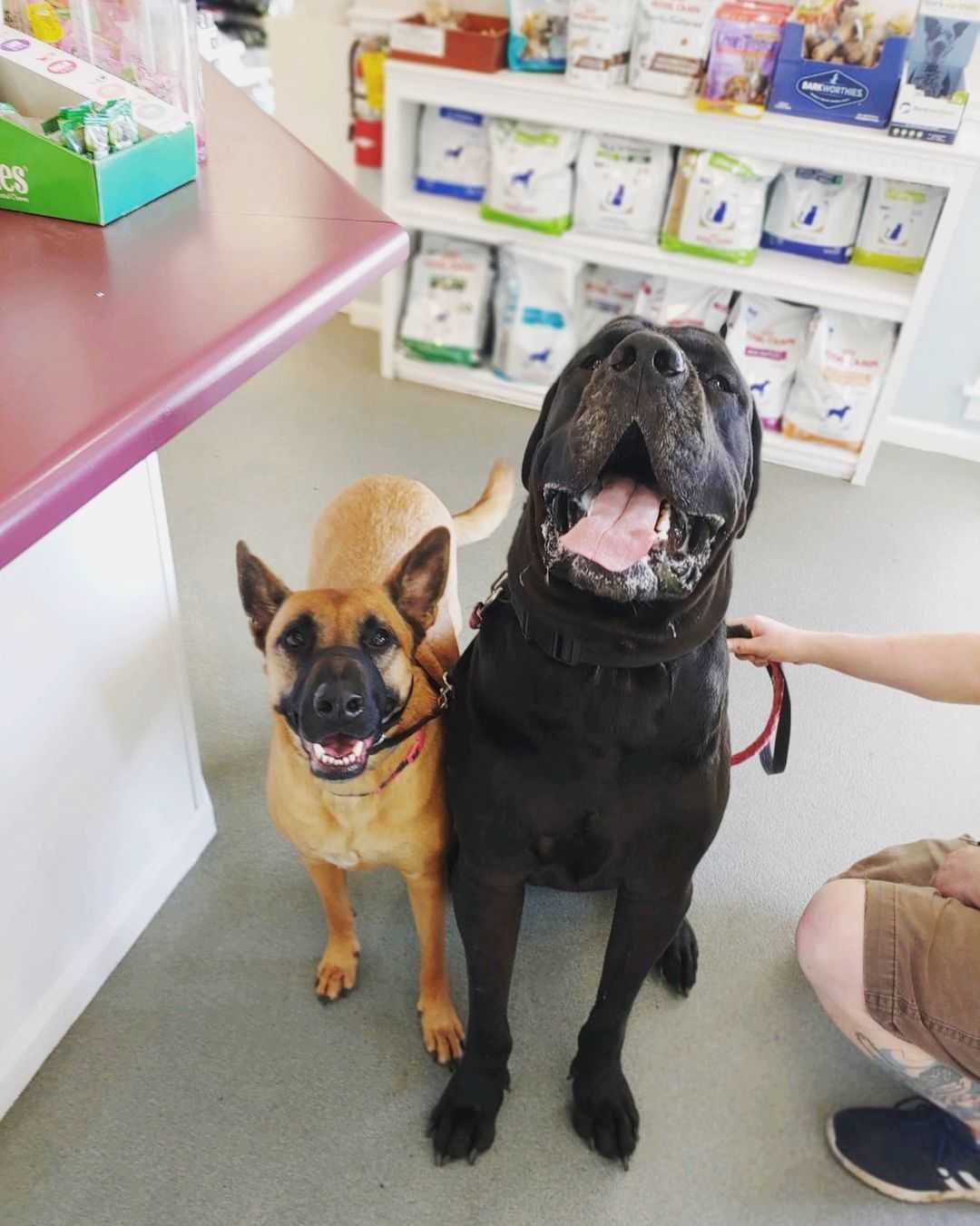 Community Animal Hospital provides the highest standard of veterinary care to all our pet patients. We treat your pet just like family, and our friendly team is dedicated to providing personalized care for your best friend at all times. We are a full-service animal practice offering a broad range of medical services focused on improving and maintaining the health and well-being of your pet.

Our veterinary services include the following:
In-House Pharmacy
Get convenient prescription refills from our in-house pharmacy.
Health Certficates
Are you traveling with your pet? We will help you complete the required travel paperwork so your pet companion can travel safely.
Fertility/Reproductive Health
We offer pregnancy and fertility testing services.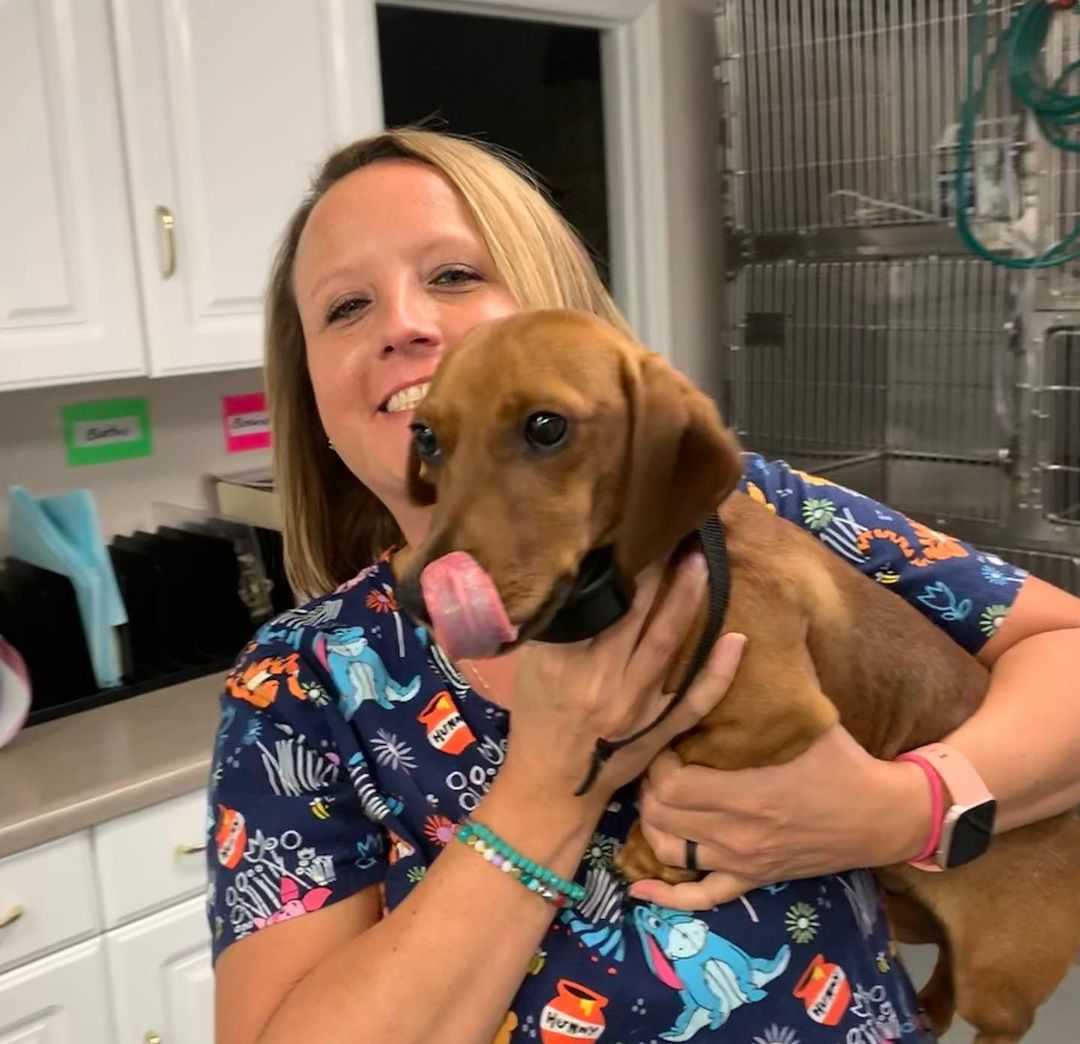 Emergency Care
If your pet needs emergency care, please visit: Bradley-McMinn Pet Emergency Clinic
9017 Hiwassee Street, NW
Charleston, Tennessee 37310
Phone: (423) 336-2822