Community Animal Hospital
Pet Boarding
Are you going out of town and need boarding care for your furry friend? Community Animal Hospital offers excellent pet boarding services in our clean and spacious facility. We are a full-service veterinary practice that has served the Cleveland, TN pet community since 1993, and you can rest assured that your cat or dog will be safe and comfortable while in our care.
---
At Community Animal Hospital we take care of your pet just like we would our own. Our boarding staff is friendly and highly trained in the care of cats and dogs. We provide genuine love and attention to all our boarding guests and make every effort to keep them happy and healthy.
Our boarding facility is roomy and expansive, with over 80 kennels/runs for dogs plus a separate space for our feline friends. Playtime is a must, and staff walk our dog guests at least twice a day. We also provide quiet time for sleep and relaxation when pets need to rest.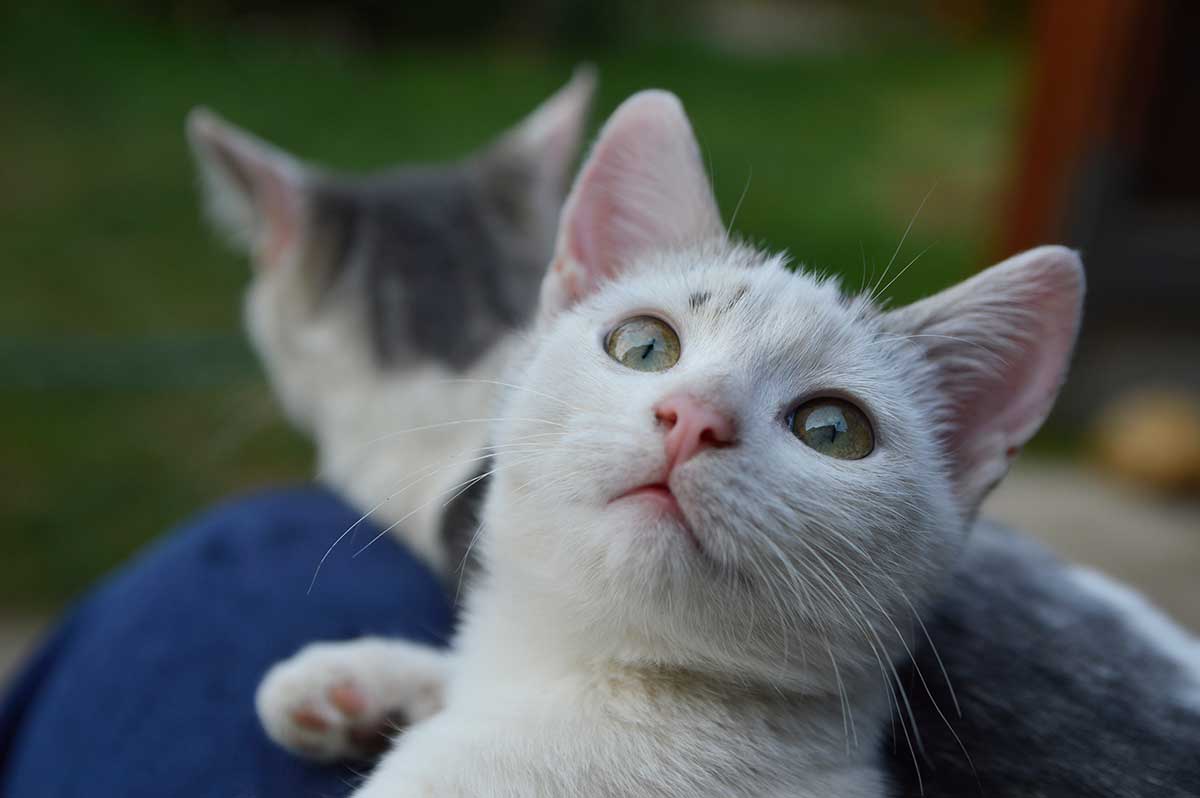 Pet Boarding Amenities
We encourage you to bring your pet's food so they can continue to enjoy their normal diet during their boarding stay. We provide a variety of different foods if you prefer not to bring your own, however you must supply your pet(s) food if he or she is on a special prescription diet or has food allergies.
Personal belongings—toys, blankets, bedding, etc.—are also welcome as they often help your pet feel more at home. We recommend labeling all belongings with your pet's name and your last name as items can get lost or damaged. We cannot assume any responsibility for damaged or lost belongings.
Vaccination Requirements
For the safety of all boarding guests, we require a current wellness exam and the following vaccinations:
Dogs: Distemper (DHPP), Bordetella, & Rabies
Cats: Distemper (FVRCP), Feline Leukemia (FeLV), & Rabies
Boarding Hours
Our boarding facility is open during our normal business hours. You can pick up your pet on Saturday or Sunday, AM or PM, if services have been paid for.
Hours:
Monday–Friday: 7:00 a.m.–5:30 p.m.
Saturday: 8:00 a.m.–12:00 p.m.
---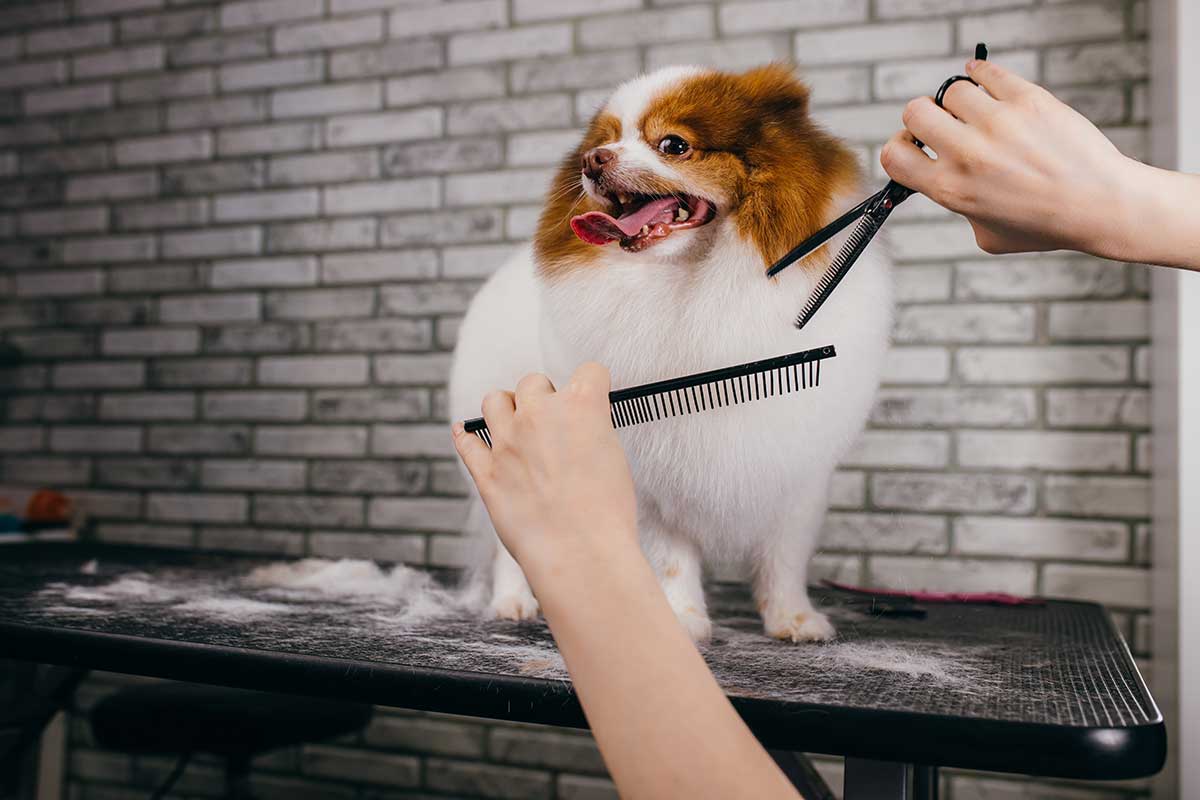 Grooming Services
Accidents often happen and your pet may need a bath during their boarding stay. Community Animal Hospital offers pet bath and grooming services for all boarding guests which include shampoo, nail trims, ear cleaning, and anal gland expression.
We offer full-service professional grooming services to help your furry friend feel fresh and clean. Keep in mind that certain pets require routine grooming care to prevent excessive shedding or matting of their fur/coat, and seasonal changes can also affect overall hair growth.
Our pet grooming services include:
Bath and Blow Dry–includes nails clipped, ears cleaned, brushing and comb out (extra fee for matted coat), anal glands expressed.
Breed standard cuts
Specialty haircuts, trims, and coloring
Prescription baths
Facial scrubs
Nail polish
---
To learn more about our pet boarding and grooming services, please contact us.