Get to Know the
Community Animal Hospital Team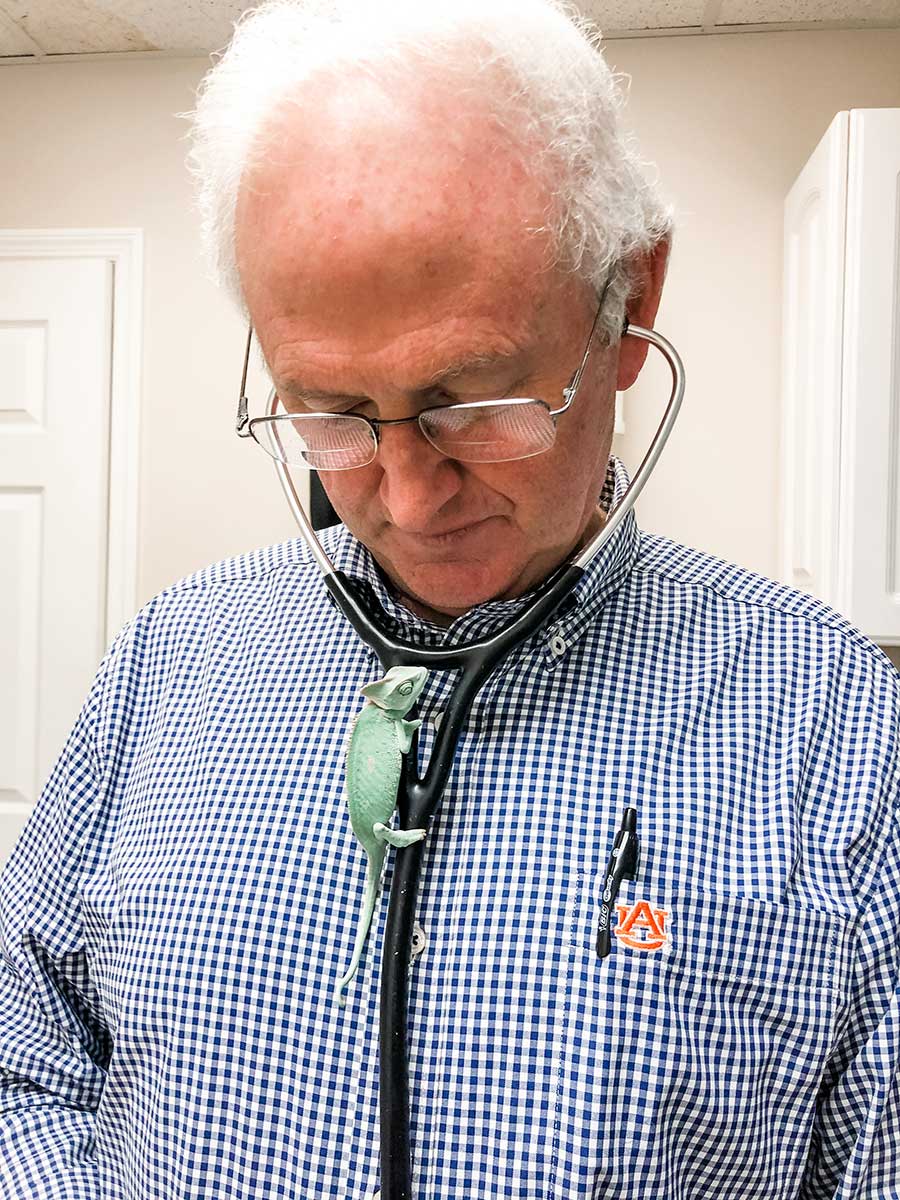 At Community Animal Hospital, caring for animals is our passion and our calling, and we genuinely love all our pet friends. Keeping your furry friend happy and healthy throughout their life is our top priority and we make every effort to provide excellent personalized care using modern medicine, experienced hands-on care, and 100% TLC.
At Community Animal Hospital we treat your beloved pet as if they were our own.
We understand that every pet is special, and the bond we share with our pets is pretty special, too. We are a big family of pet lovers ready to take the best care of your favorite friend. We welcome you to stop by our veterinary practice and experience the difference for yourself. We look forward to meeting you!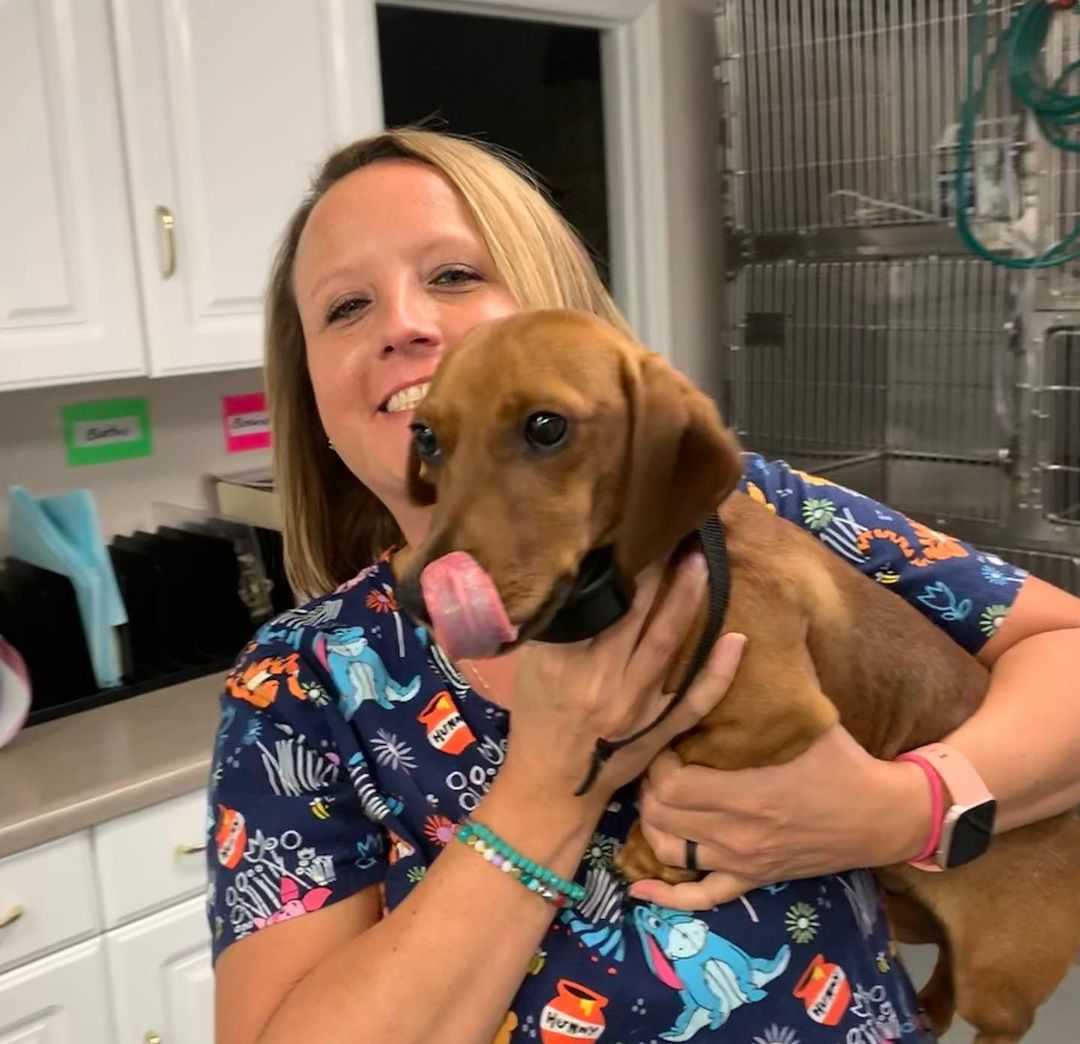 Emergency Care
If your pet needs emergency care, please visit: Bradley-McMinn Pet Emergency Clinic
9017 Hiwassee Street, NW
Charleston, Tennessee 37310
Phone: (423) 336-2822