Advanced Veterinary Diagnostics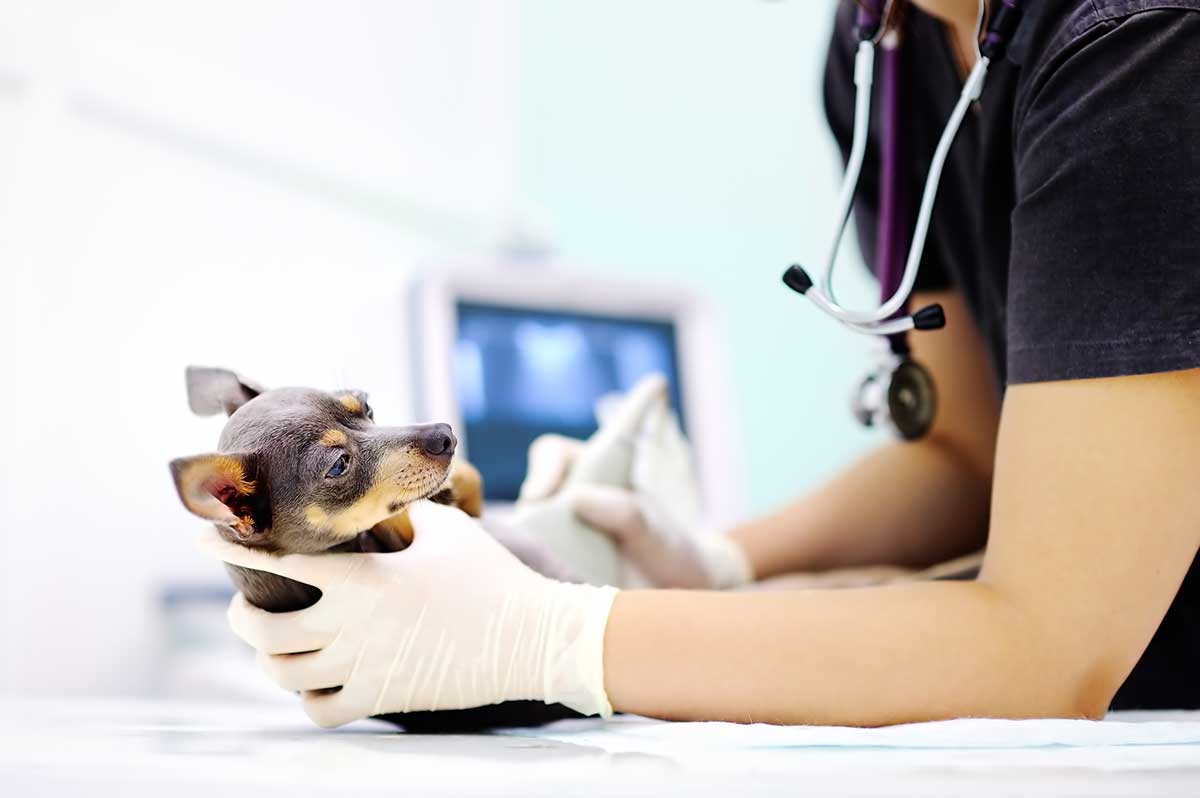 Community Animal Hospital is committed to providing advanced diagnostic and treatment options for the pets of Cleveland, TN. The health and wellbeing of your furry family member is our top priority, and our experienced team offers modern medical care personalized according to your pet's individual needs.
Our doctors understand how important it is to get an accurate diagnosis when your pet is sick. We use the latest veterinary diagnostics to quickly evaluate your pet's health and determine the most effective treatment plan to help them get better. Routine lab tests are an essential component of our wellness care, and allow us to establish a baseline health level that we monitor as your pet grows. For your convenience, we use our in-house lab to get accurate and efficient test results.
---
Our on-site lab services include:
Bloodwork—Complete Blood Count and blood chemistries allow us to analyze your pet's internal organs and body systems. Bloodwork is also necessary for pre-anesthetic testing if your pet is scheduled for surgery.
Cytology—A cytology test examines your pet's cells and is used to evaluate lumps and bumps on the surface of the skin as well as internal organ function.
Urinalysis—Urine testing helps us assess your pet's kidneys and bladder to identify potential infections.
---
Ultrasound
Community Animal Hospital uses ultrasound to examine your pet's internal organ health. An ultrasound is a painless non-invasive imaging technique that provides real-time images of your pet's internal health. Ultrasound images are useful in determining pregnancy and also help our vets analyze abnormal fluid accumulation and masses/foreign bodies.
Digital Radiology
Digital radiology is a diagnostic procedure that provides enhanced images of your pet's heart, lungs, and bones. Digital x-rays are also used to evaluate the overall health of your pet's abdominal, reproductive, and urinary systems. We process the x-ray images in our lab which allows our vets to quickly diagnose potential illnesses and provide personalized treatment plans.
To learn more about our veterinary diagnostic services, please contact us.